The summer is here, and if you want to dominate your local market that means you've gotta up your game this season! You must have laser focused, real estate marketing ideas. Summer, as well as spring, is always the top season to kick your marketing strategy in gear when families are moving outside of the school months.
Below, we've brainstormed a whole season's worth of real estate marketing ideas that will help bring you to the top of your game. There is always something you can do to grow your business and dominate your local market!
Prepare The Exterior of The Home For The Summer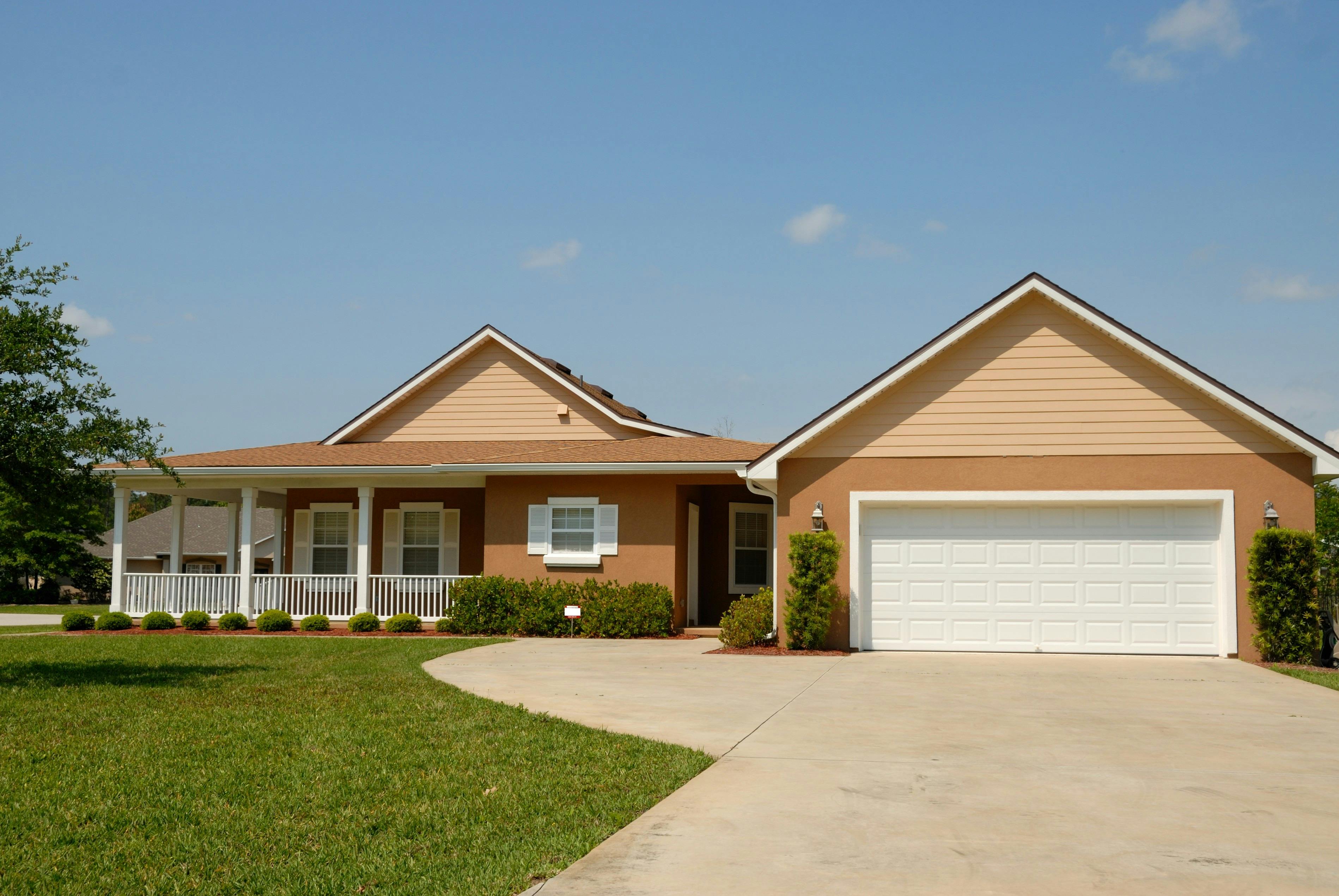 When selling a home during the summer, it's extremely important to prepare the exterior of the home. The exterior and curb appeal of a home can give a potential buyer a pretty good idea of what to expect in the interior of the home, so make sure it's clean, crisp, and attractive.
Below are several things to do when preparing the exterior and curb appeal of a home for a summer sale. If you want the home to sell, these things will need to be addressed!
Mow and water the lawn
Trim bushes and shrubs
Water the plants to avoid dead plants
Weed and mulch the flower beds
Touch up any exterior peeling paint
Paint and/or clean up the front door
Seal the driveway
These are just some of the most important things to do when preparing the exterior of a home for a summer sale